Newbridge Preparatory School has been called 'Wolverhampton's best kept secret' by many because we do not market the school through major advertising publications, rather we have found that parent-to-parent word of mouth recommendation is all that is required. We have been educating children for almost 80 years. You will find a family orientated environment which provides a very positive educational experience. Newbridge is a vibrant, friendly school which nurtures each child's confidence and self-esteem.
As a girls only 'prep' school from aged seven we believe that, we can serve the best interests of your daughter because the next step of her education into a senior school is not predetermined. We also have the wonderful advantage of enabling your little girl to enjoy her childhood for as long as possible in our 'all girl' environment. Girls experience a vast wealth of opportunities during the crucial learning ages of 7-11 years, whilst establishing excellent academic foundations for the future.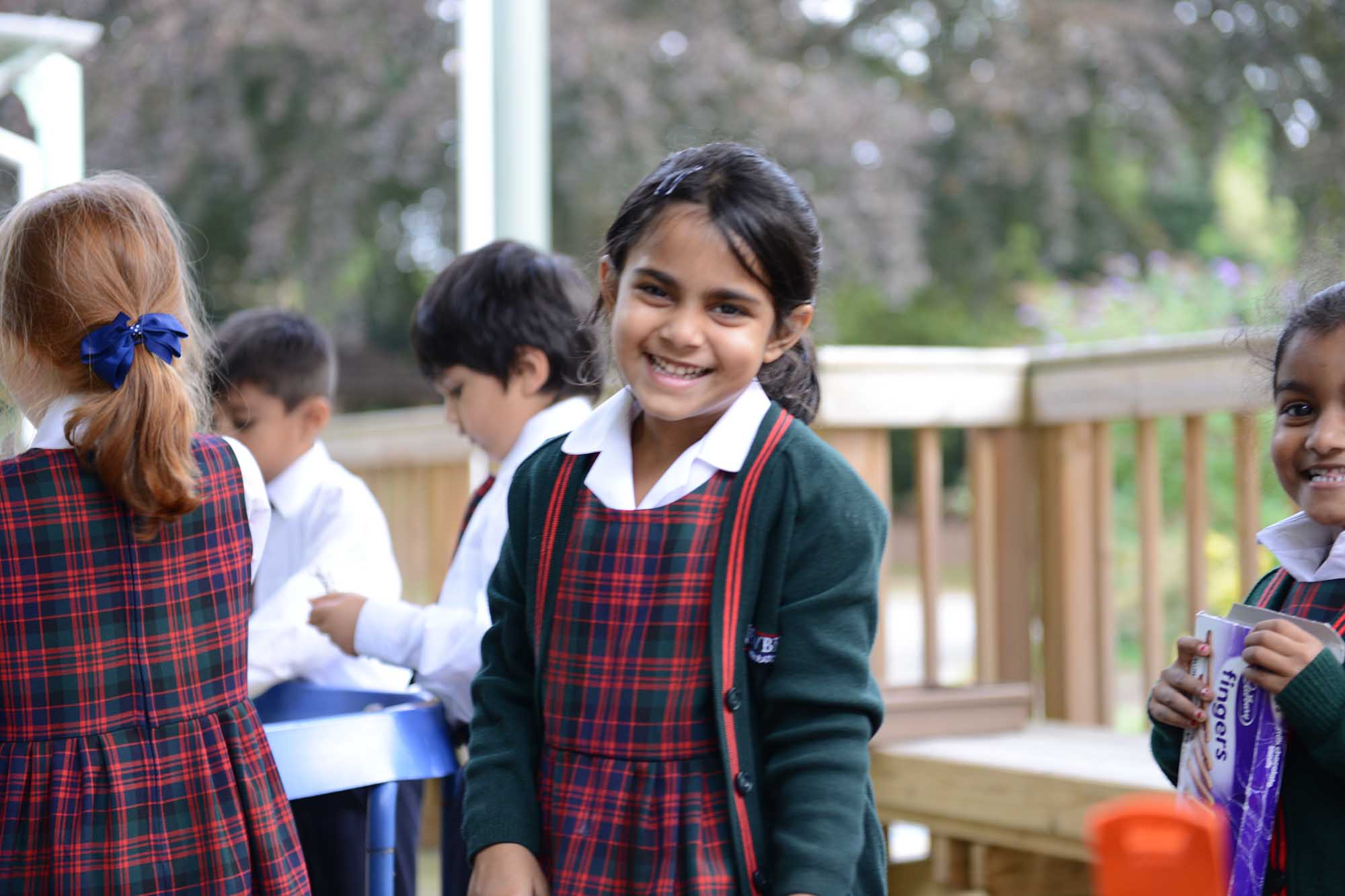 The Sunday Times league table of the UK's Top 100 Prep schools (November 2014) placed Newbridge Preparatory School as the 10th highest performing 'girls only' school in the UK at KS2 and the 27th highest performing prep school in the country. This is the third year running we have made the top third of the 100 Prep Schools in the UK and we are now the only Independent School in Wolverhampton and the surrounding areas to feature in the Sunday Times Top 100 Prep Schools League Table. It also places Newbridge above many of the country's most selective prep schools and yet we are non-selective. The ranking is based on our Level 5 SATs results. Level 5 is a great achievement at key stage two and shows that a child is working at a high level; two years above the nationally expected average of Level 4. The same league tables also placed us 55th in the UK out of the top 600 primary schools, placing us as the best primary school in the West Midlands and surrounding area.
The league tables do not show the children achieving Level 6 SATs, as this is very rare at primary school age; the top 1% of children in the country would be Level 6 at age 11. So, we remain immensely proud of the fact that 40% of our pupils achieved Level 6 in both English and Mathematics.