Our Early Years Department incorporates TOTS, Nursery and Reception.
Early Years Foundation Stage (EYFS) Age Ranges
TOTS (Rising 3s) – 24 children per morning or afternoon session
Nursery (Rising 4s) – 24 children (maximum 5 boys from Sept.2015)
Reception (Rising 5s) – Average 18 children (maximum 5 boys)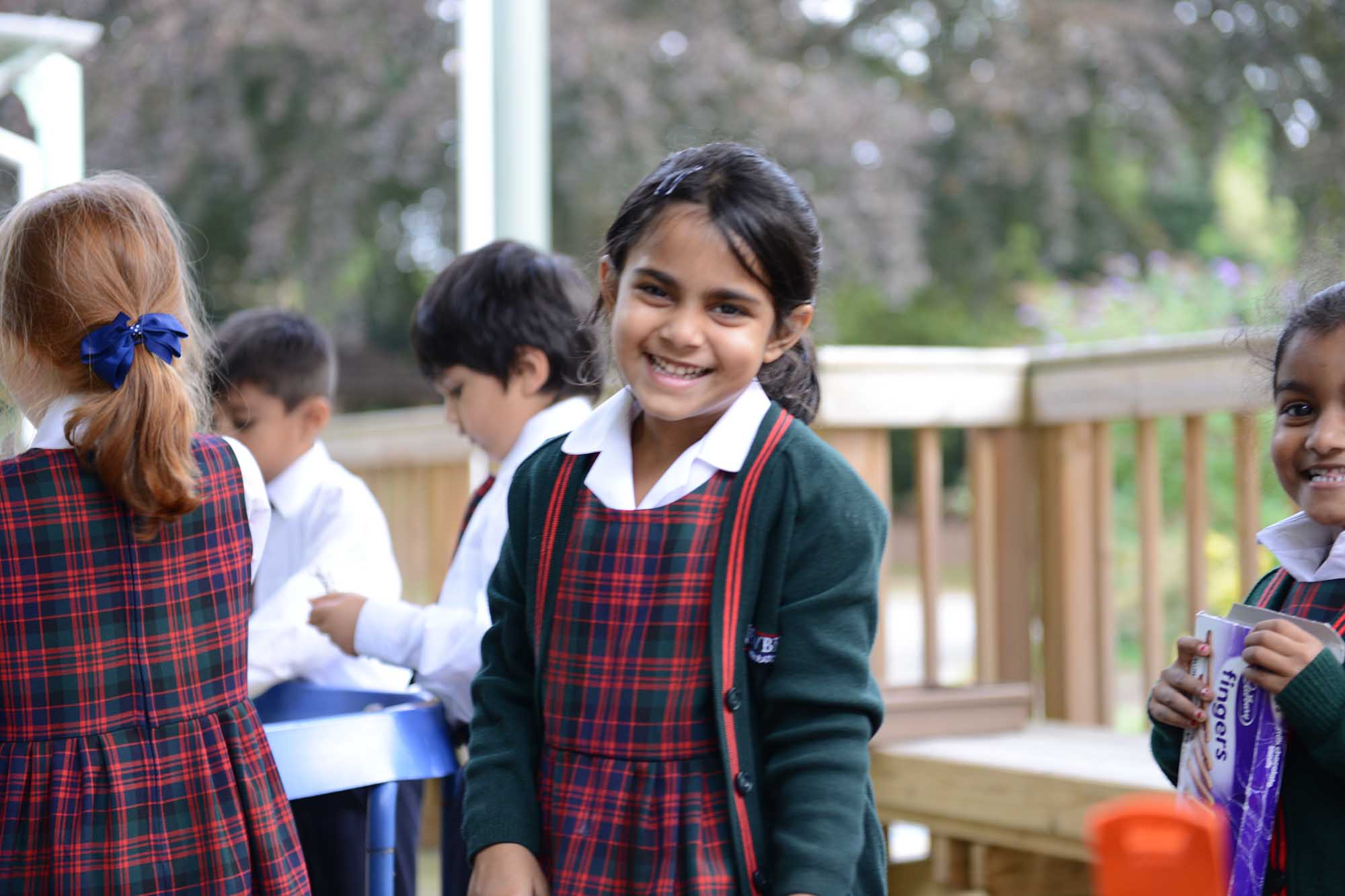 Entry into TOTS and Nursery
We are proud to operate a first come-first served entry process into our school at TOTS and Nursery level. As a result, we recommend early registration where possible. Once an offer of a place has been accepted, induction visits will be arranged close to your child's starting date. Two year olds may enter the September after their second birthday. Thereafter, children may enter at any time throughout the academic year.
Entry into Reception
The majority of our Nursery children automatically transfer into Reception. External applicants seeking admission at Reception are invited in for a Taster Session and a short, informal assessment with our Early Years Coordinator. This involves an assessment of their vocabulary, phonic and number knowledge as well as their personal and social development. Once a child has been accepted for a place, they will be invited to come in for an induction morning towards the end of the summer term.