There are approximately 150 children at Newbridge Preparatory School from rising three year olds to eleven year olds. Newbridge is primarily a girl's school, with boys accepted from TOTS to Year Two. When they leave, Newbridge girls go to a wide variety of senior schools, both day and boarding.
Entry to Newbridge Preparatory School is non-selective and whenever possible the school is committed to offering places to siblings.
The school is single form entry with a Lower School (Pre-School and Infants) and an Upper School (Juniors). The average class size is 18.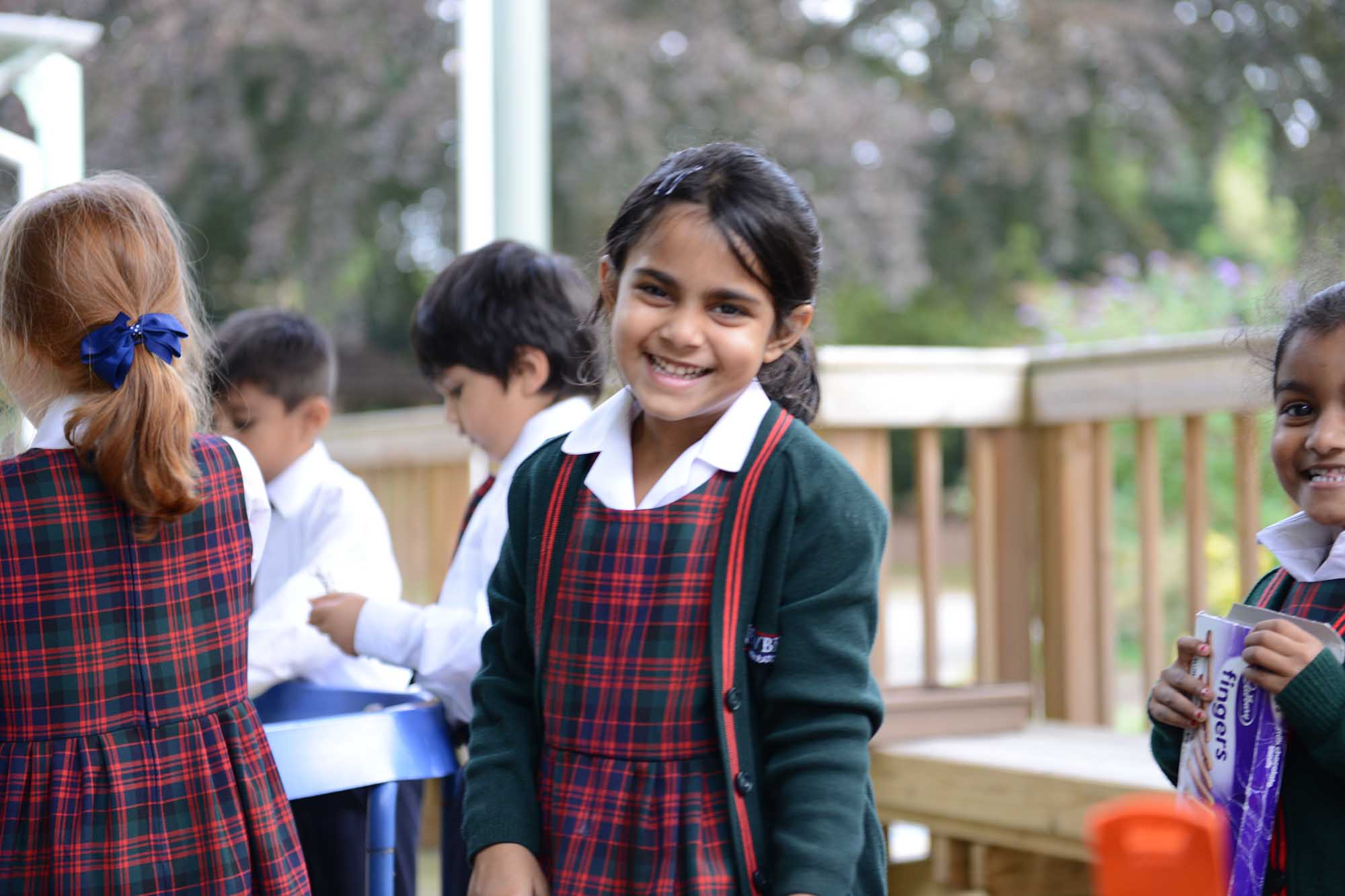 Early Years Foundation Stage (EYFS)
TOTS (Rising 3s) – Average 24 children per morning or afternoon session
Nursery (Rising 4s) – Average 24 children (maximum 5 boys from Sept.2015)
Reception (Rising 5s) – Average 18 children (maximum 5 boys)
In 2015, our Nursery was completely refurbished making a light and bright Early Years space with spaces and places to learn and play.
2016 sees the continued refurbishment of our purpose built Lower School building.
Lower School (Key Stage One)
Year One (Rising 6s) – 18 children (maximum 5 boys)
Year Two (Rising 7s) – 18 children (maximum 5 boys)
Upper School (Key Stage Two)
Year Three (Rising 8s) – 18 girls
Year Four (Rising 9s) – 18 girls
Year Five (Rising 10s) – 18 girls
Year Six (Rising 11s) – 18 girls