There are approximately 160 children at Newbridge Preparatory School from rising three-year-olds to eleven-year-olds.
Newbridge is primarily a girl's school. Girls attend from Tots until the end of Year Six.  Boys attend from Tots to the end of Year Two.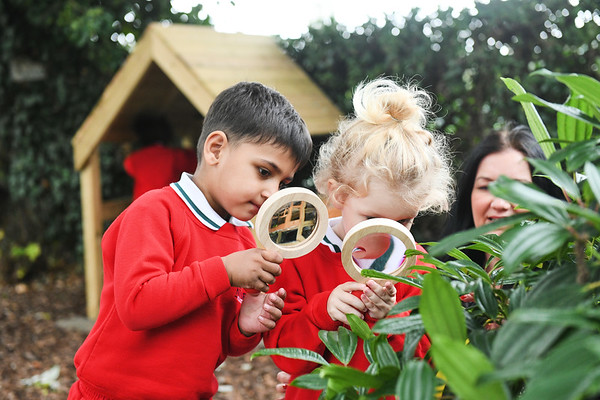 Early Years Foundation Stage (EYFS)
Tots (Rising 3s) – Average 15 children per morning or afternoon session.
Nursery (Rising 4s) – Average 24 children (maximum 5 boys )
Reception (Rising 5s) – Average 18 children (maximum 5 boys)
Entry to Newbridge Preparatory School is non-selective. Children entering after the Early Years are asked to sit an entrance assessment.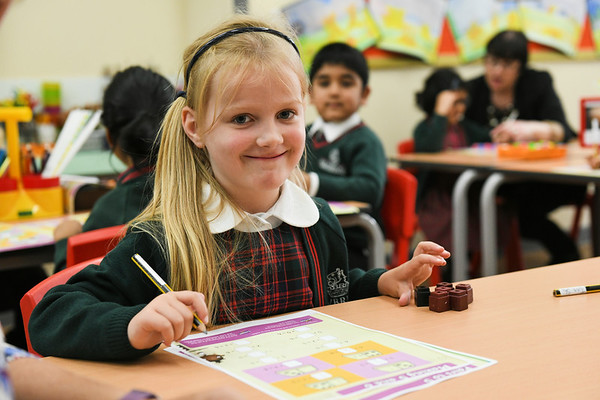 Lower School (Key Stage One)
Year One (Rising 6s) – 18 children  (maximum 5 boys)
Year Two (Rising 7s) – 18 children (maximum 5 boys
The school is a single form entry with a Lower School (Pre-School and Key Stage One) and in Upper School (Key Stage Two). The average class size is 18.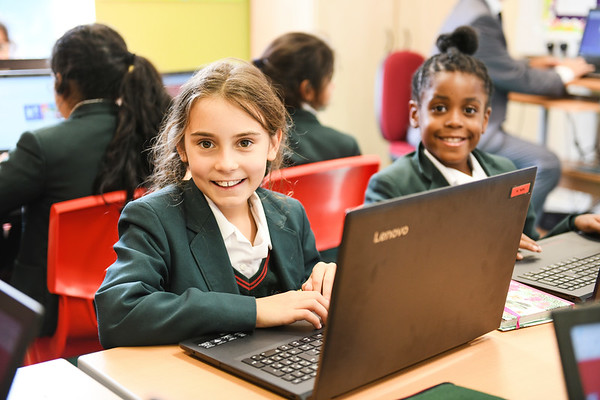 Upper School (Key Stage Two)
Year Three (Rising 8s) – 18 girls
Year Four (Rising 9s) – 18 girls
Year Five (Rising 10s) – 18 girls
Year Six (Rising 11s) – 18 girls