To help provide a total educational experience we both welcome visitors into the school and take children out on organised educational visits. We organise theme days and workshops to enrich and extend the curriculum. Classroom boundaries are often stretched through visits within the local area and more distant excursions and field trips.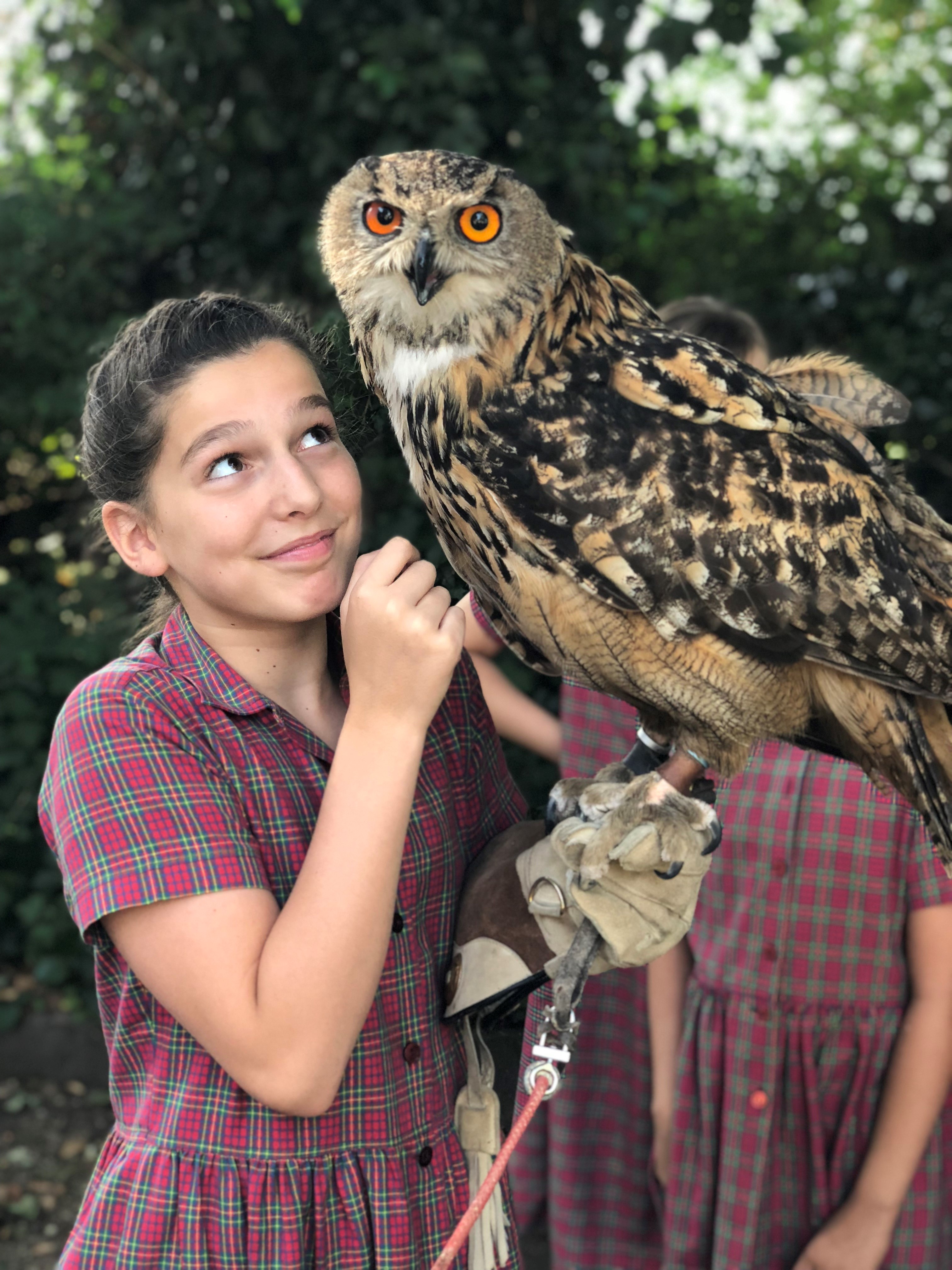 Nursery, Reception and Year 2 visit Kingswood Nursery and Infant Centre. As a specialist environmental and early education centre, Kingswood offers a range of planned activities available on and around the site. These activities equip children with the skills to recognise risks, assess them sensibly and react positively.
All Educational visits and visitors to school to the acquisition of knowledge and development of skills; offering intensive learning experiences which provide a focus for learning both before and after the visit itself. While it is possible to learn concepts in classroom, there is no substitute for real experience of the wider world.