We prepare girls for moving on to a wide variety of secondary schools. We work together with parents in order to make transfer smooth and successful. Our members of staff at Newbridge have many years of experience in preparing girls for entrance examinations and their professional judgement in this area has a proven track record.
The Headmistress, assisted by the Assistant Deputy Head, help parents in their quest to identify the right school for their daughter after Year Six. To help parents in this complex and time-consuming process, we arrange a number of meetings with parents during which all the various options can be explained and discussed.
Join us on a journey of personalised learning, where your child's potential is the guiding force and where they can confidently reach their academic goals, whether that's excelling in senior school examinations at 11+ or pursuing their own unique educational path. Welcome to a school where individuality thrives and success knows no bounds.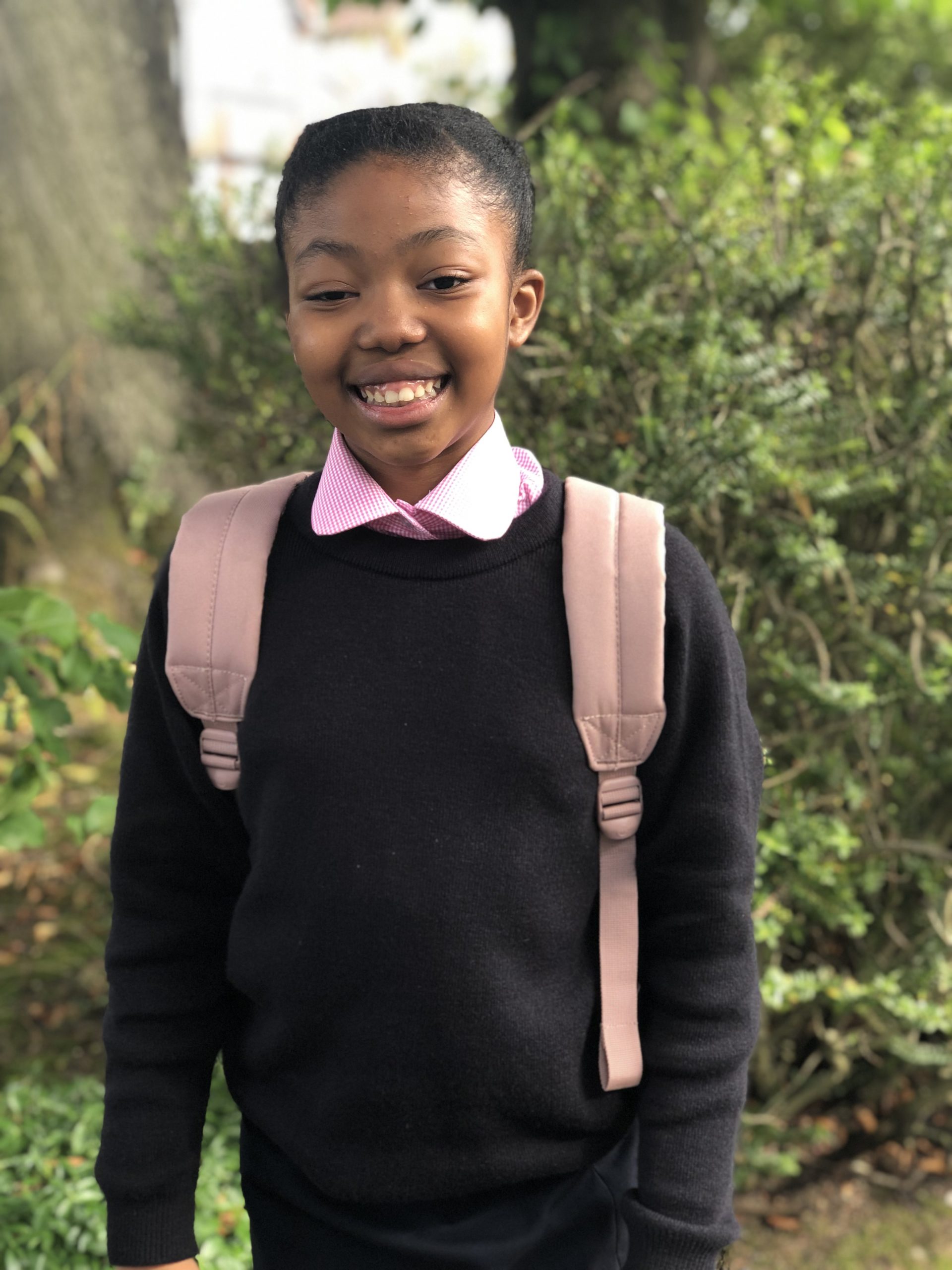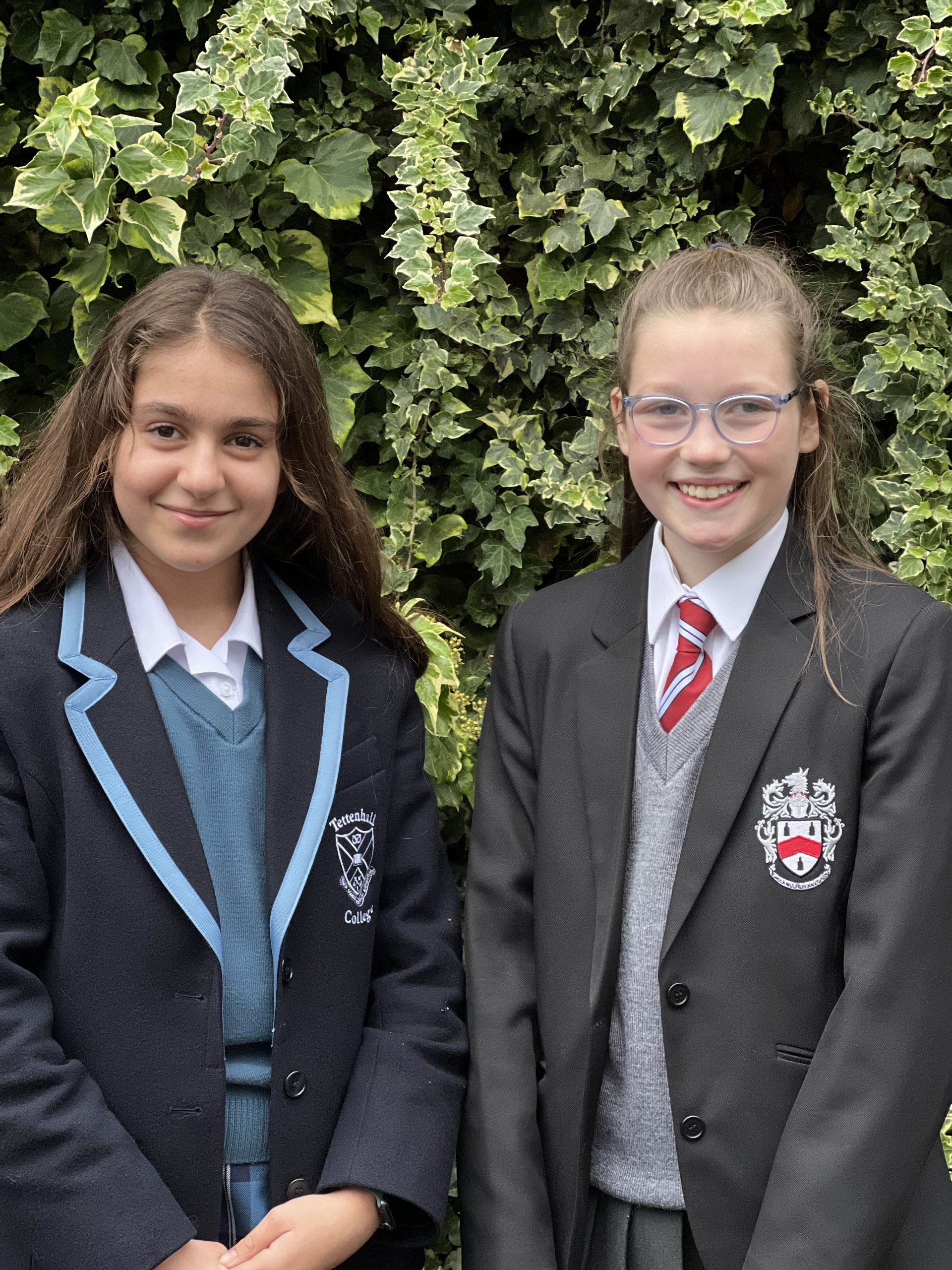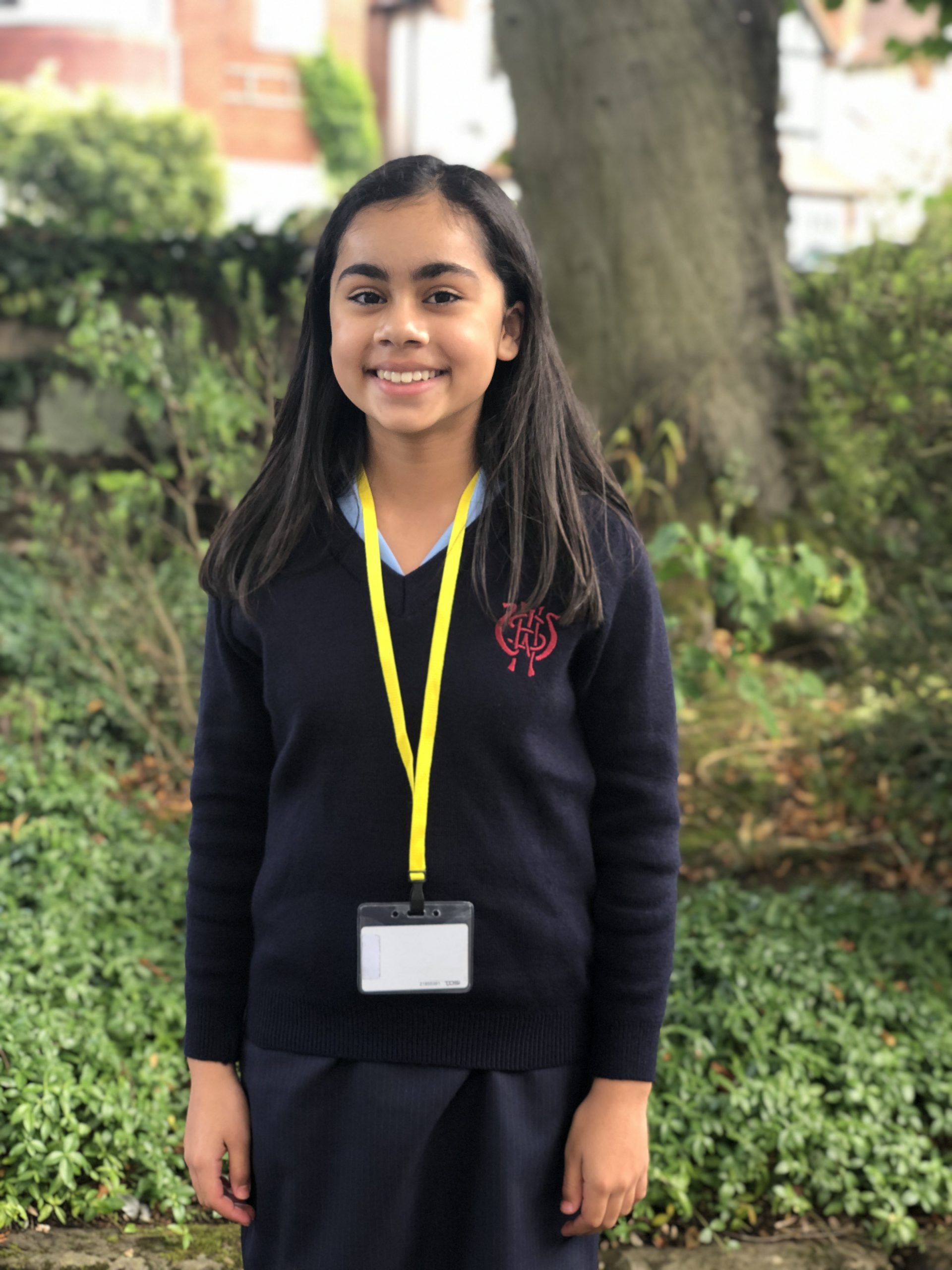 Senior School Places Offered to 11 girls for September 2023:
| | |
| --- | --- |
| King Edward VI Camp Hill Girls School | 1 |
| King Edward High School for Girls | 1 |
| Hydesville Tower School | 1 |
| Old Swinford Hospital School | 1 |
| Shrewsbury High School | 1 |
| Stafford Grammar School | 1 |
| Sutton Coldfield Grammar School | 1 |
| St. Dominic's Grammar School | 4 |
| Tettenhall College | 3 |
| Walsall Academy | 1 |
| Wolverhampton Girls High School | 5 |
| Wolverhampton Grammar School | 4 |
| Xenion International School | 1 |
| Total School Places Offered | 25 |
| Scholarships Offered | 6 |
| State Funded Grammar School Places | 7 |
Senior School Places Offered to 11 girls for September 2022:
| | |
| --- | --- |
| Edgbaston High School for Girls | 1 |
| Highfields School | 1 |
| King Edward High School for Girls | 3 |
| Newport Girls High School | 4 |
| Codsall Middle School | 1 |
| Queen Mary's High School, Walsall | 1 |
| St. Dominic's Grammar School | 7 |
| Tettenhall College | 2 |
| Wolverhampton Girls High School | 4 |
| Wolverhampton Grammar School | 7 |
| Wrekin College | 1 |
| Total School Places Offered | 32 |
| Scholarships Offered | 5 |
| State Funded Grammar School Places | 9 |
Senior School Places Offered to 11 girls for September 2021:
| | |
| --- | --- |
| Wolverhampton Girls High School | 7 |
| Wolverhampton Grammar School | 7 |
| St. Dominic's Grammar School | 4 |
| King Edward High School for Girls | 3 |
| Tettenhall College | 2 |
| Wrekin College | 1 |
| Highfields School | 1 |
| Dartmouth Academy | 1 |
| Stover | 1 |
| Total School Places offered | 27 |
| Scholarships Offered | 5 |
| State Funded Grammar School Places | 8 |