Creating and Performing Arts
We recognise that the creative and performing arts provide a unique learning experience and an excellent opportunity for many children to excel.
In Lower School, class assemblies and plays provide an early opportunity to develop and improve self-confidence. We value the confidence and self-esteem that can flourish through learning to perform in an encouraging environment.
Modern dance, speech and drama are an integral part of our curriculum. In Upper School, the emphasis in drama is on learning performance skills through mime, improvisation and scripted performance. All girls take external examinations set by the Trinity Guildhall and many girls compete locally in the Dudley Festival of Dance and Drama.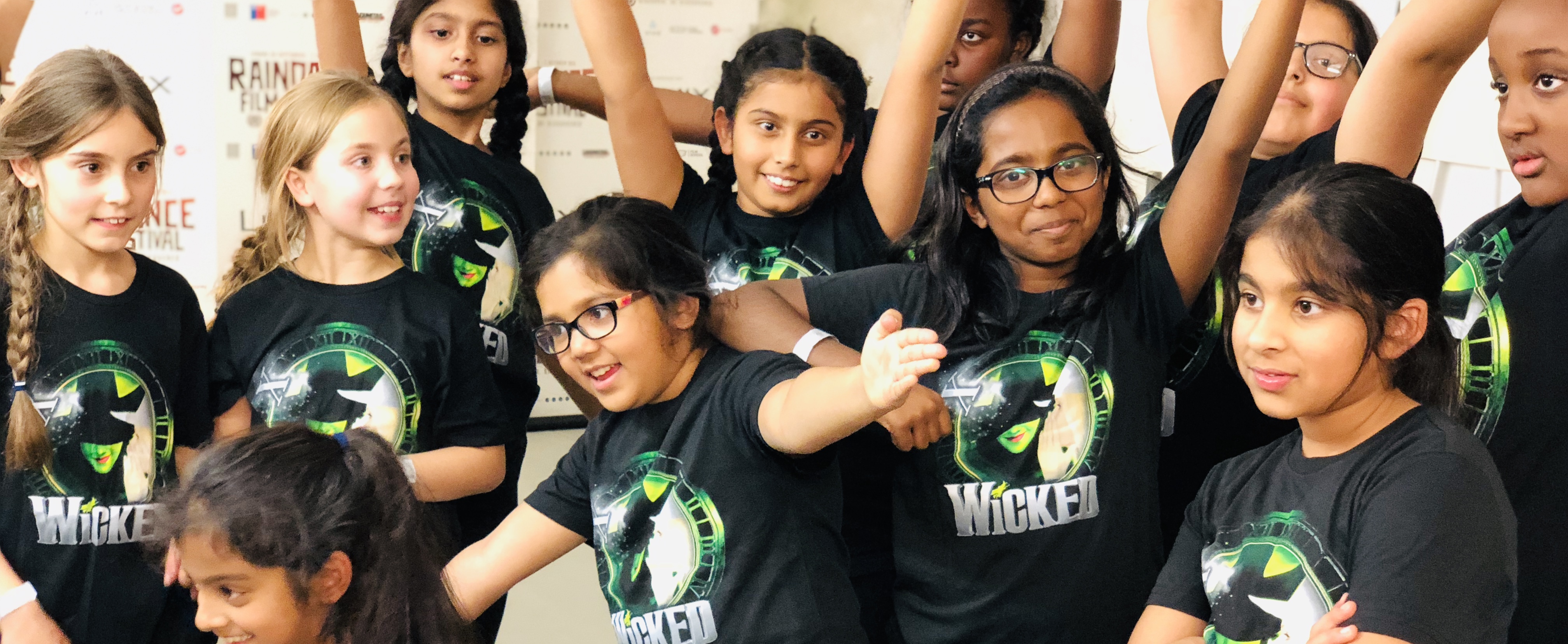 Dance (Contemporay) is available as part of the curriculum from Reception through to Year Six.
In the Summer term, children are entered into the National Association of Teachers' Dance (NATD) Examination.
Our Upper School Musical is one of the highlights of the year. Every girl in Upper School participates in a fully staged musical, performed at The Arena Theatre in Wolverhampton. The opportunity to perform in a professional theatre provides a challenge, life skills, the ability to adapt to a new environment and a growth in self-esteem and self-confidence.
From school plays and musicals to success in local drama festivals, we continue to celebrate successful performances. Our 2019 Upper School Musical is: