Welcome to Newbridge Preparatory School
Newbridge Preparatory School is a unique school dedicated to the education of girls aged two to eleven and boys aged two to seven.
At our contemporary preparatory school, our mission is to provide a high-quality education to our children by harmoniously blending time-honoured principles with innovative teaching and learning approaches. Distinctively unaffiliated with any senior school, we take pride in being Wolverhampton's sole truly independent 'Prep' school. Our close-knit, intimate school community resembles a family, where every individual knows one another. We cultivate an atmosphere where children can flourish.
Our small school has a renouned reputation as a friendly, family school. Excellent relationships between children and staff lie at the heart of the school's success, and there are shared expectations for striving towards academic excellence whilst ensuring that all children are nurtured to be their very best as individuals, whatever their varied strengths. Close relationships are a significant characteristic of life at Newbridge. Children and parents feel secure knowing they are part of a small community where everyone knows everyone. With small, average class sizes of eighteen and one form entry, each child is treated as an individual and valued for who they are and who they could become.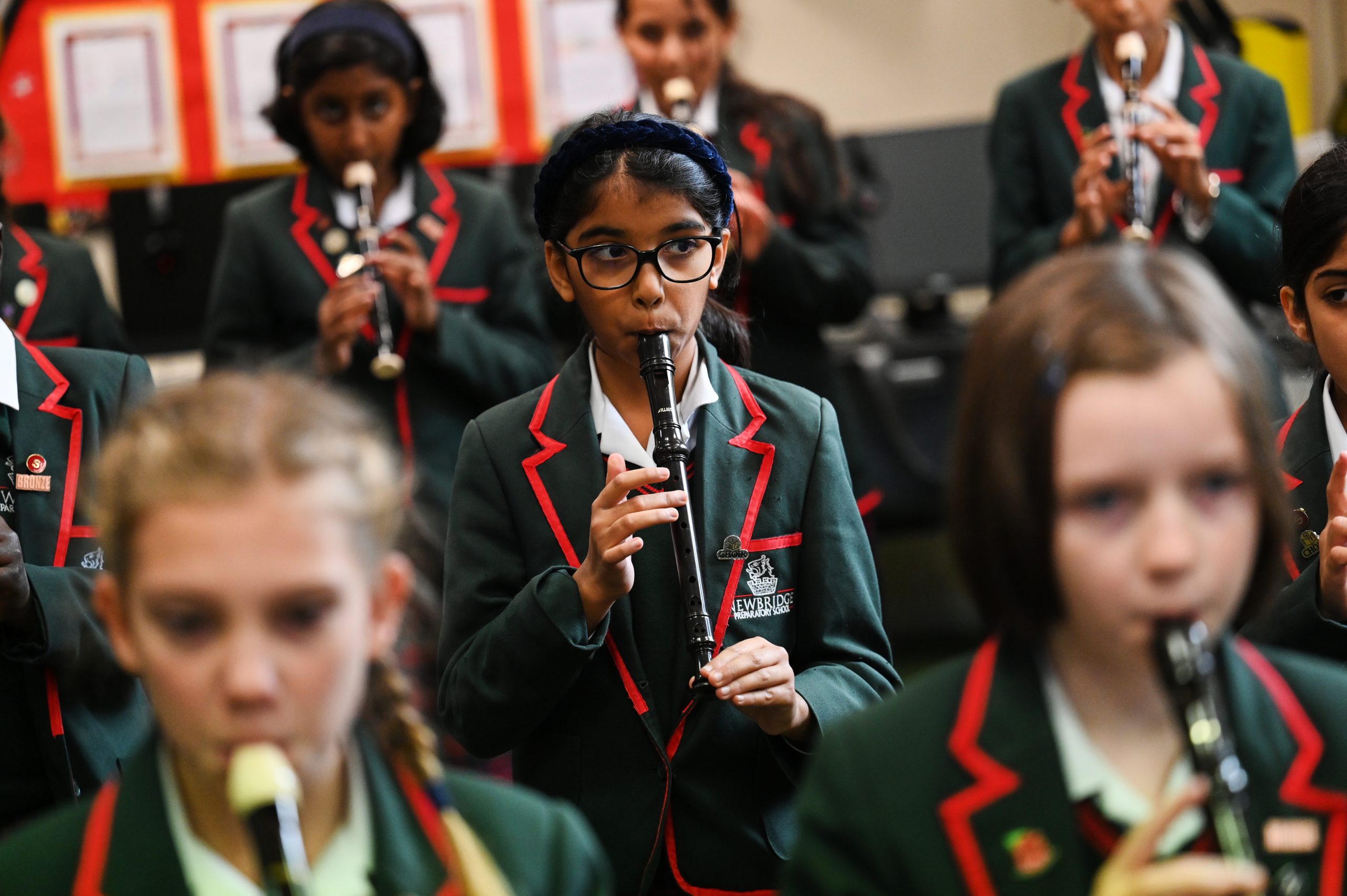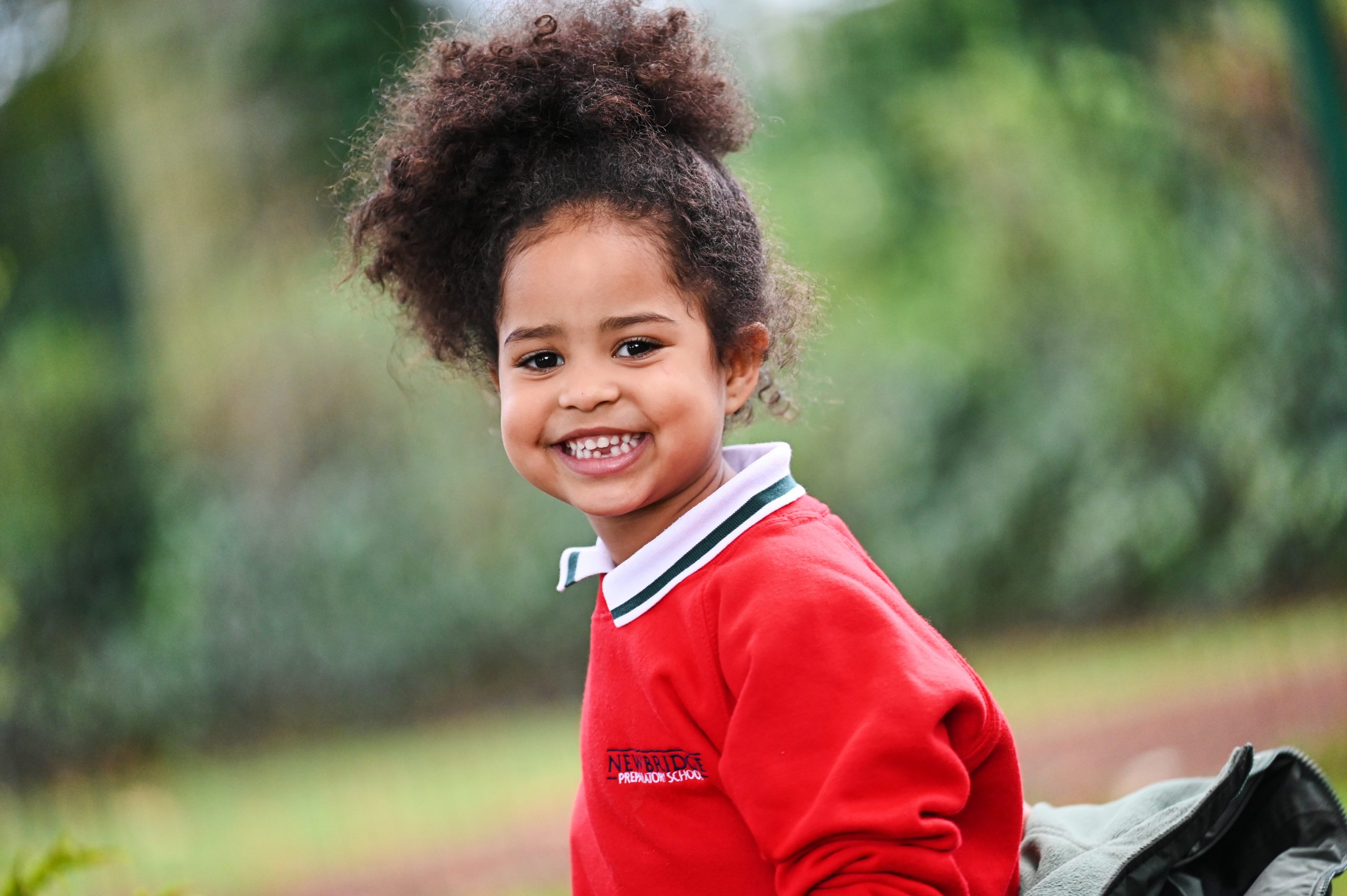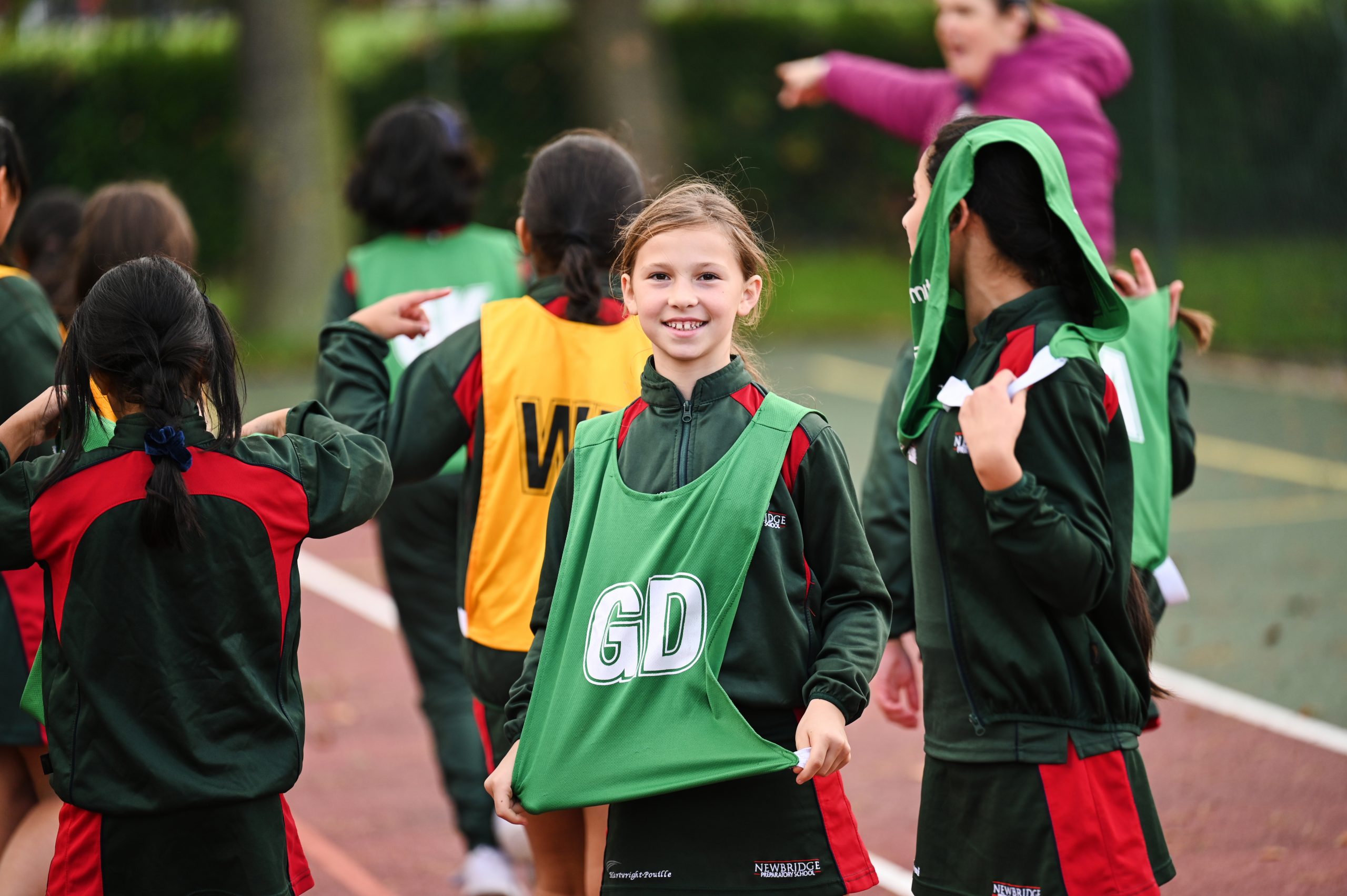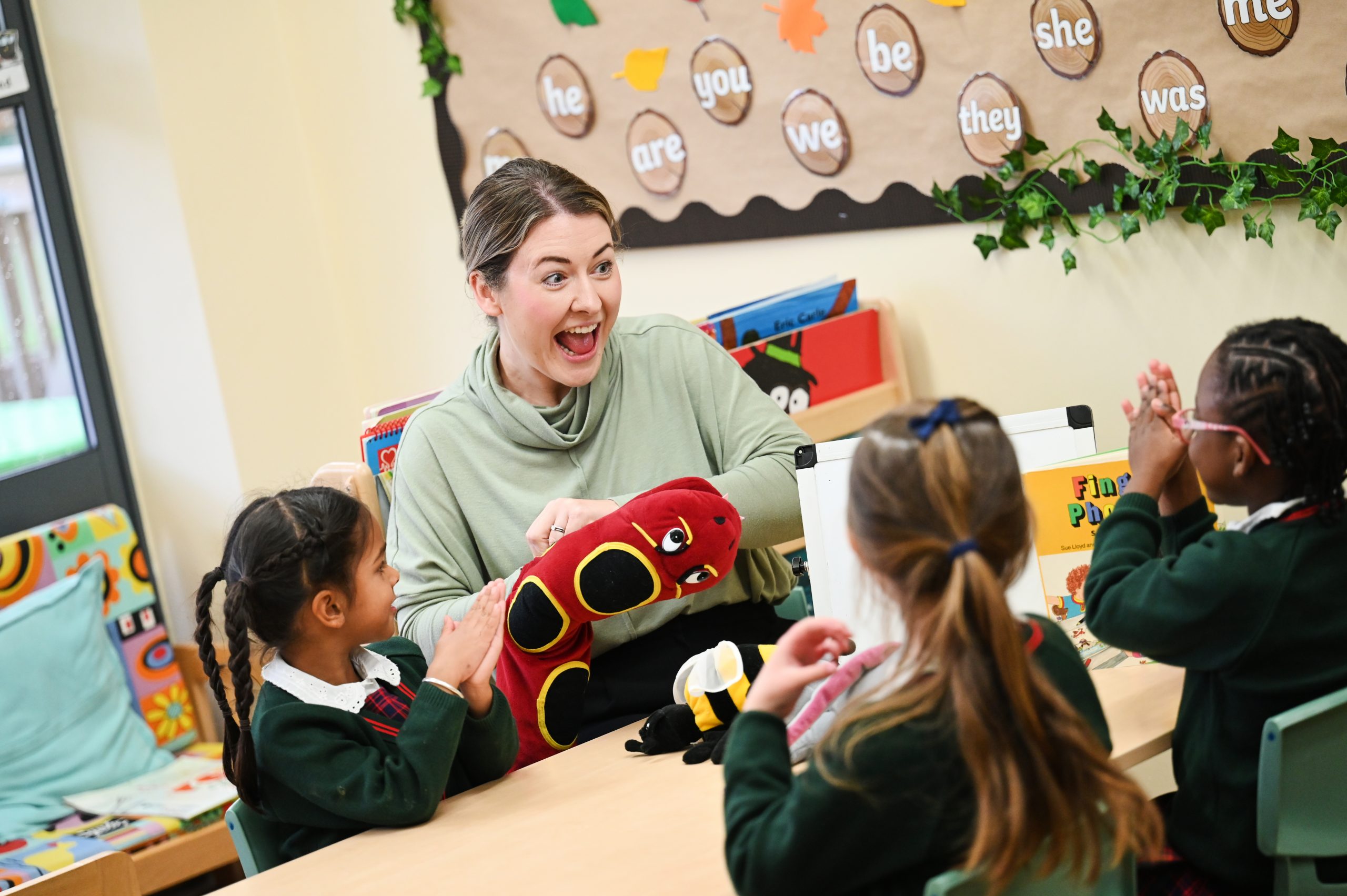 Headmistress:
Mrs S. A Fisher, B.Ed (Hons)
Newbridge Preparatory School
51 Newbridge Crescent
Wolverhampton
WV6 0LH
Telephone: 01902 751088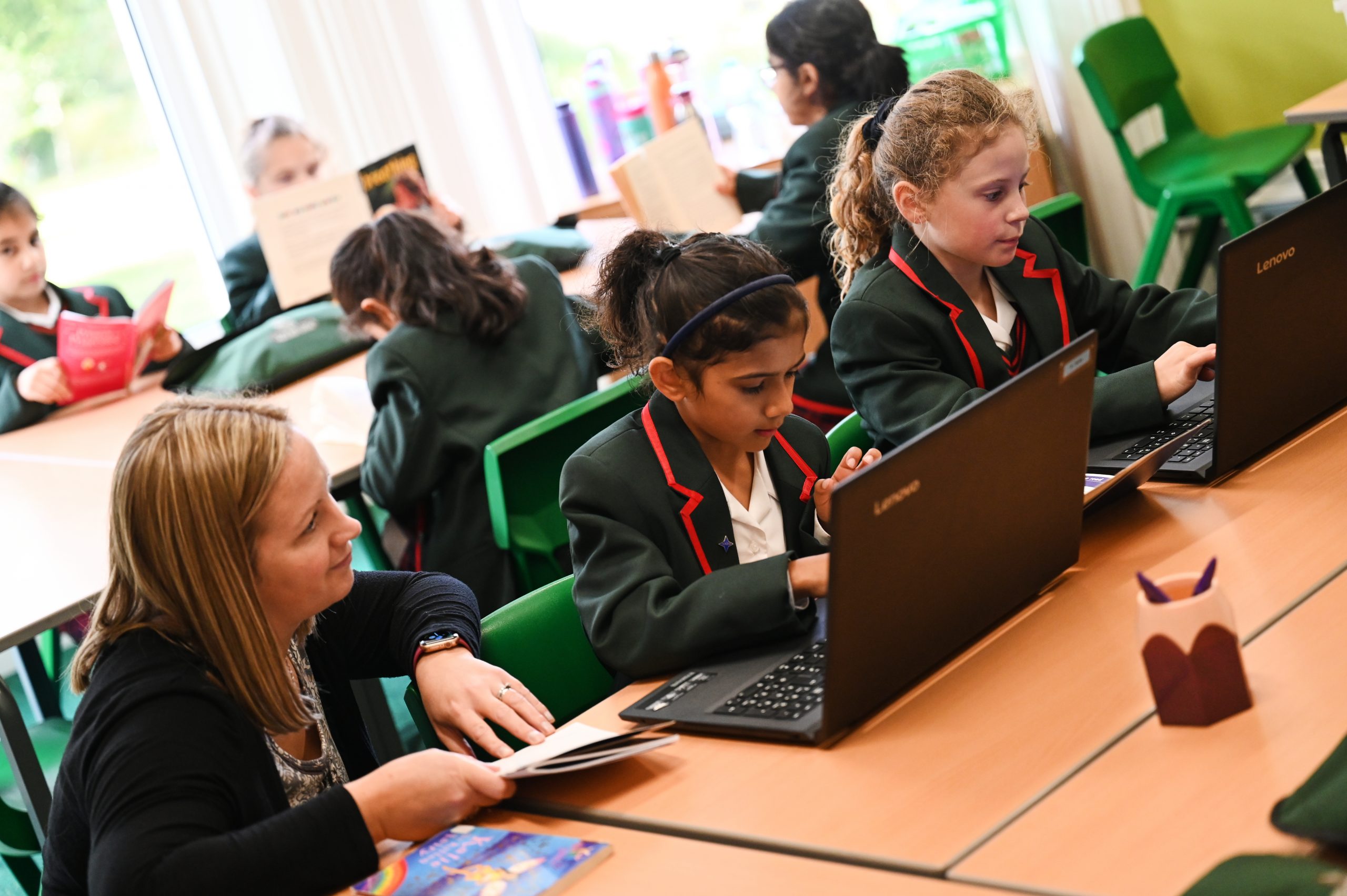 At Newbridge, every day is an open day!
Join us on an unforgettable journey through Newbridge Preparatory School. Experience our nurturing environment as you explore our facilities, meet our children and staff and discover the extraordinary opportunities that await your child.
Arrange a personal tour with Mrs. Fisher, our Headmistress, and witness firsthand how our award-winning education sets the foundation for a lifetime of success.
Embrace the Newbridge difference and secure your child's brightest future. Contact us today to schedule your personal tour.