Newbridge Preparatory School has been an Independent Day School in Wolverhampton since 1937 and moved to its present site in Tettenhall in 1949.
Originally founded by an eminent local surgeon, the school initially operated as a member of the Parents' National Education Union. Many former pupils affectionately remember the P.N.E.U. School.
The school celebrated its 80th birthday in 2017 and was named The Independent Prep School of the Year by The Sunday Times in 2020.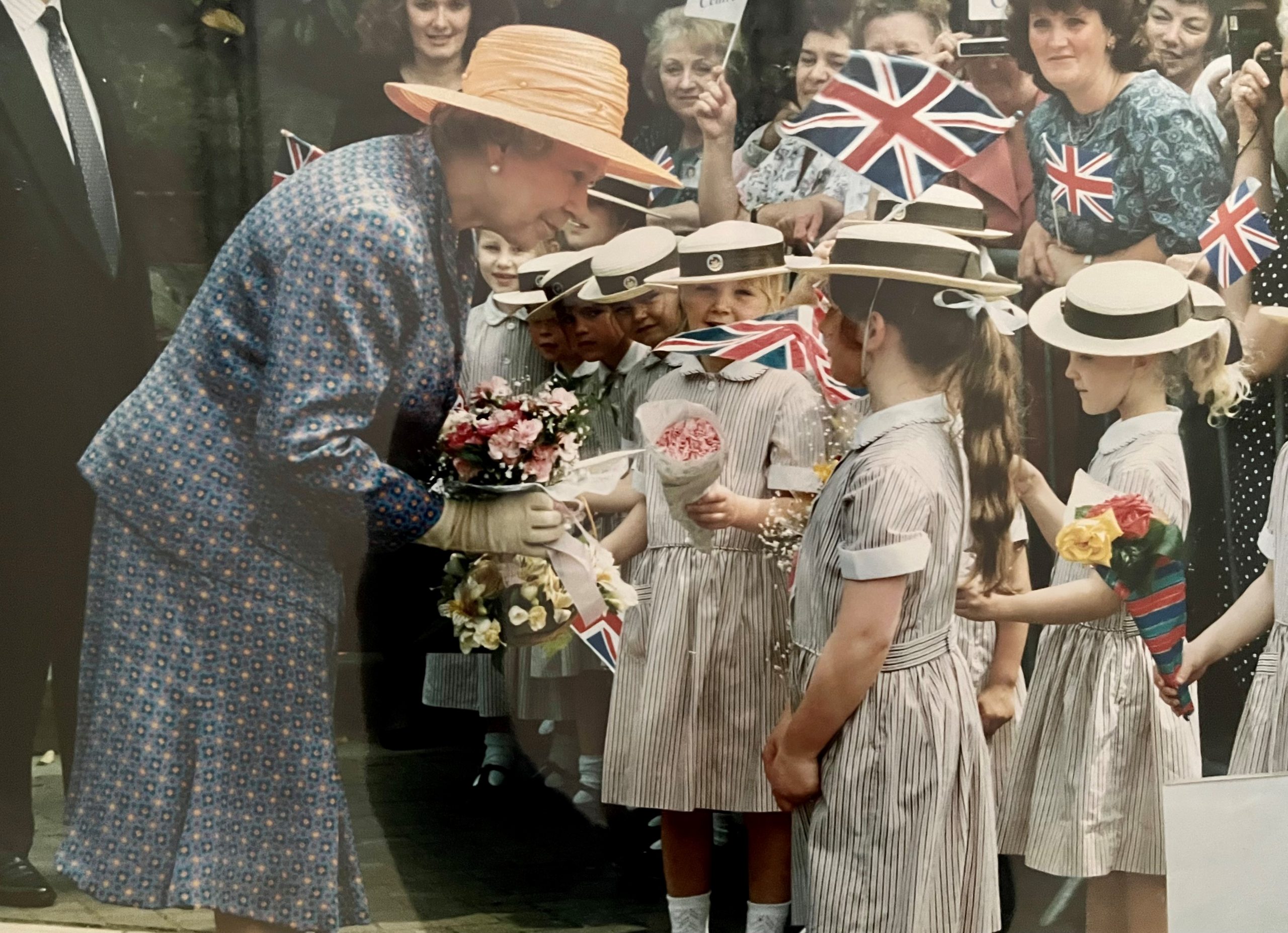 Newbridge pupils meet Queen Elizabeth II in 1994.