Board of Directors (Governing Body)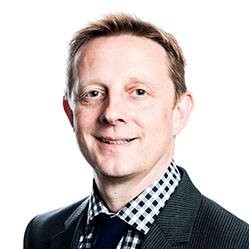 Mr G. Birkett
Chair of Directors and Health & Safety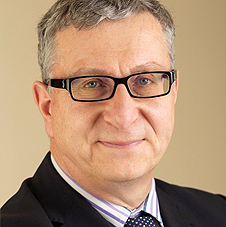 Mr J. Hollingsworth
Finance Director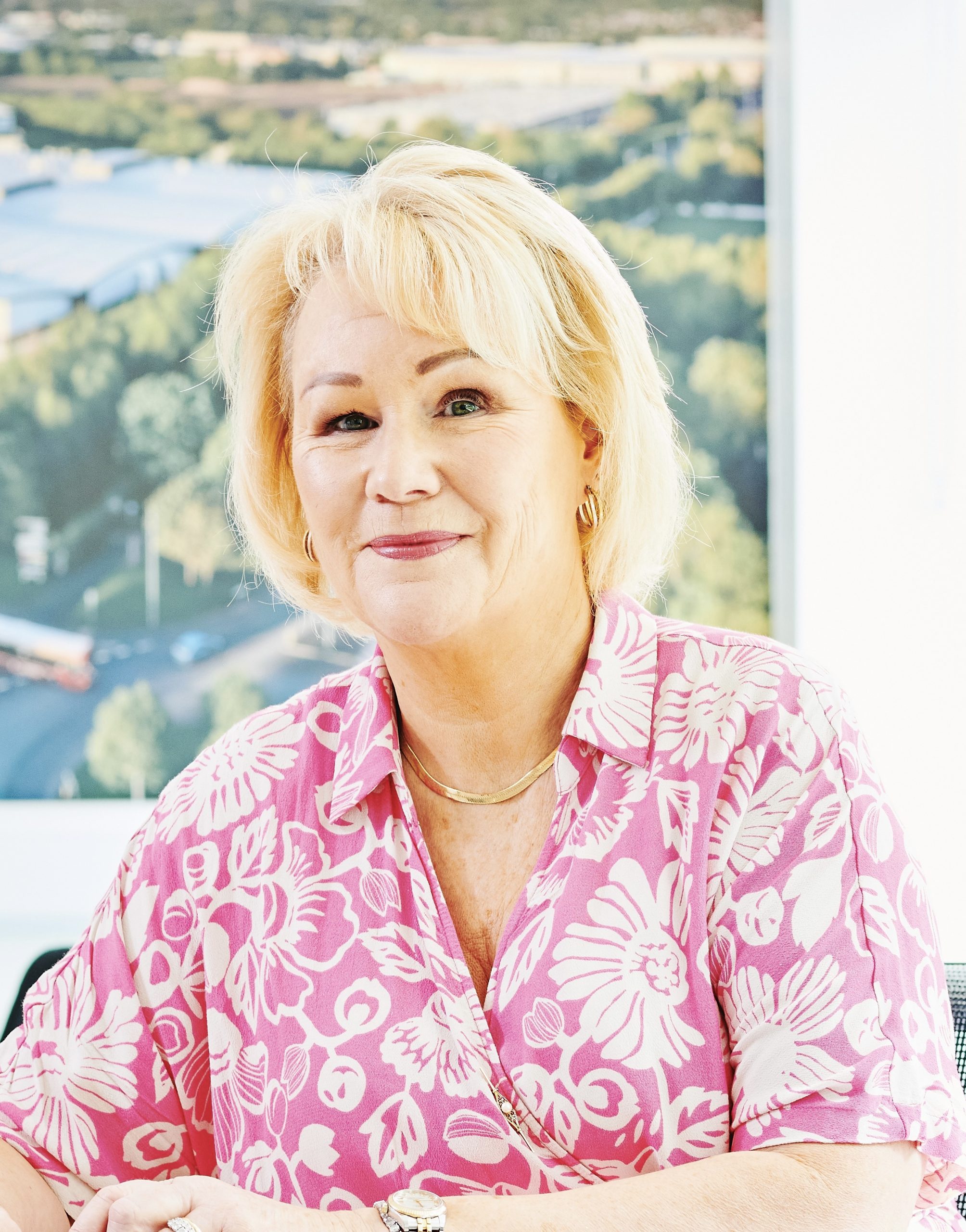 Mrs P. Timmins
Safeguarding Director and Human Resources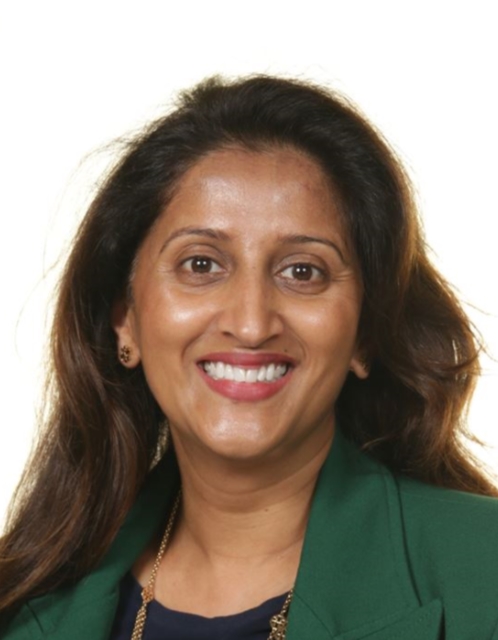 Mrs P. Bhambra
Heath and Welfare Director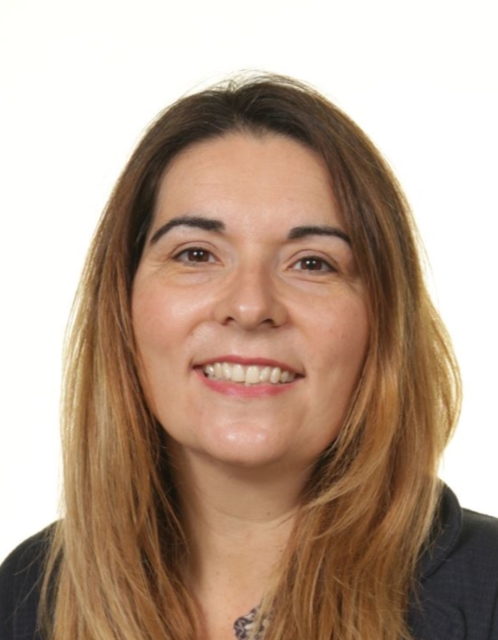 Prof. C. Farrow
Education Director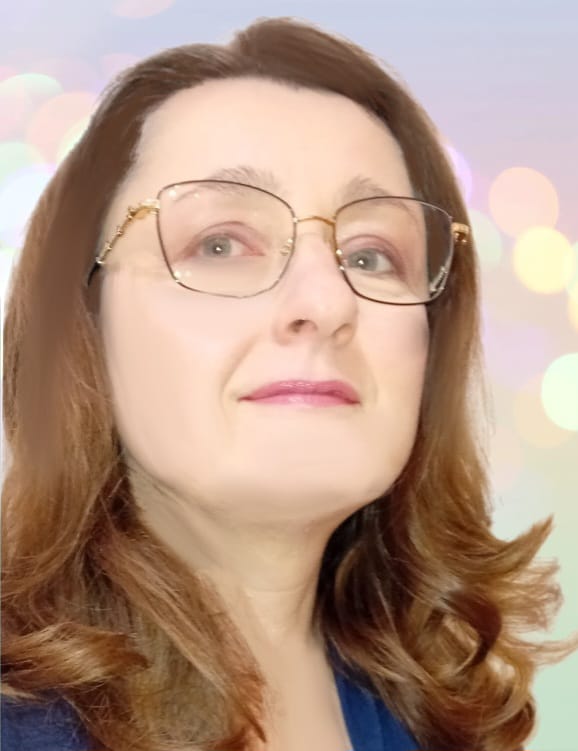 Mrs S. Maguire
Education (Mental Health) Director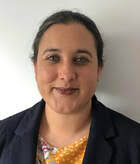 Ms. A. Majhu
Assistant Finance Director
The Chair of Directors, Mr G. Birkett, may be contacted c/o:
Mr G. Birkett
Newbridge Preparatory School
51 Newbridge Crescent
Tettenhall
Wolverhampton
Wv6 0LH
Tel. 01902 751088
Newbridge Preparatory School is a Limited Company with Charitable Status, governed by a Board of Directors (Volunteer Governors).
The Board of Directors hold an important leadership and management role within the school ensuring the pupils' wellbeing in the following areas:
physical and mental health and emotional well-being;
protection from harm and neglect;
education, training and recreation;
 the contribution made by them to society;
social and economic well-being.
Registered Charity Number: 1019682
Company Number: 414993
SIC Code: 85200 (Primary Education)
DfE Number:336/6015
EYFS Registration Number: EY2897