We encourage independence within a supportive and safe environment. Our members of staff are well qualified and experienced.
Our curriculum follows the guidelines of the National Curriculum 2014, yet remains flexible to allow us to embrace the unexpected.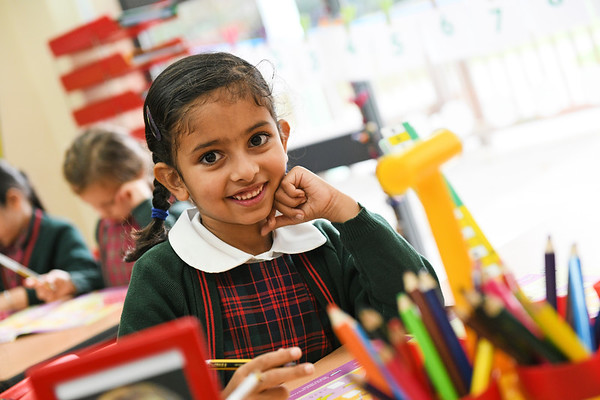 From Year One, pupils achieve high levels of knowledge skills and understanding in all areas of the curriculum. They read confidently and expressively from an early age. High reading levels show a significant depth of understanding for their age. (ISI, 2016)
The curriculum includes:
• Art and Design Technology
• Dance
• English
• French
• Geography
• History
• Computing
• Mathematics
• Music
• PE / Games
• PSHE
• Religious Education
• Science
Fun activities reflect our ethos of learning through enjoyment, enquiry and discovery. Each child is taught by his or her class teacher, with specialist teachers providing lessons in Physical Education, Music and Dance and French. Our children are given a first class start to their formal education. Whilst the girls are well prepared for life in the Upper School at the age of seven, the boys leave us to attend co-educational junior schools.