Associations and Memberships
The Independent Association of Prep Schools (IAPS) represents the head teachers of around 650 of the world's leading prep schools. Schools must reach a very high standard to be eligible for membership, with strict criteria on teaching a broad curriculum, maintaining excellent standards of pastoral care and keeping staff members' professional development training up to date. Each school is independent and has its own ethos. All are committed to delivering an excellent, well-rounded education to the pupils in their care.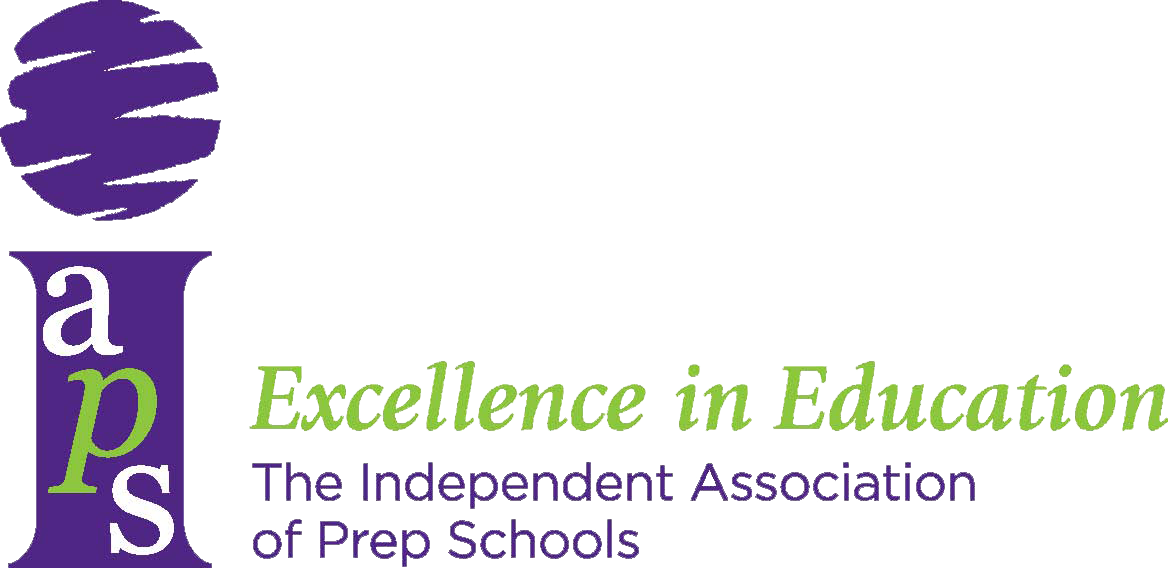 Founded in 1878, the Independent Schools Association is one of the oldest of the independent schools' organisations.  Since 2014, they have been a registered charity and proud to promote the charitable objectives. ISA provides professional support to its 506 member Headteachers. Members' schools benefit from high-quality training opportunities and access to a wide range of membership services, while pupils enjoy an extensive programme of local and national Sporting, Arts and Cultural events.