Discover Wolverhampton's premier Independent School, an exceptional educational institution that stands alone in its achievement. We proudly hold the esteemed distinction of being the only school in Wolverhampton and its neighbouring regions to secure a coveted spot in The Sunday Times Top 100 Prep Schools League Tables, thanks to our remarkable Year Six SATS results.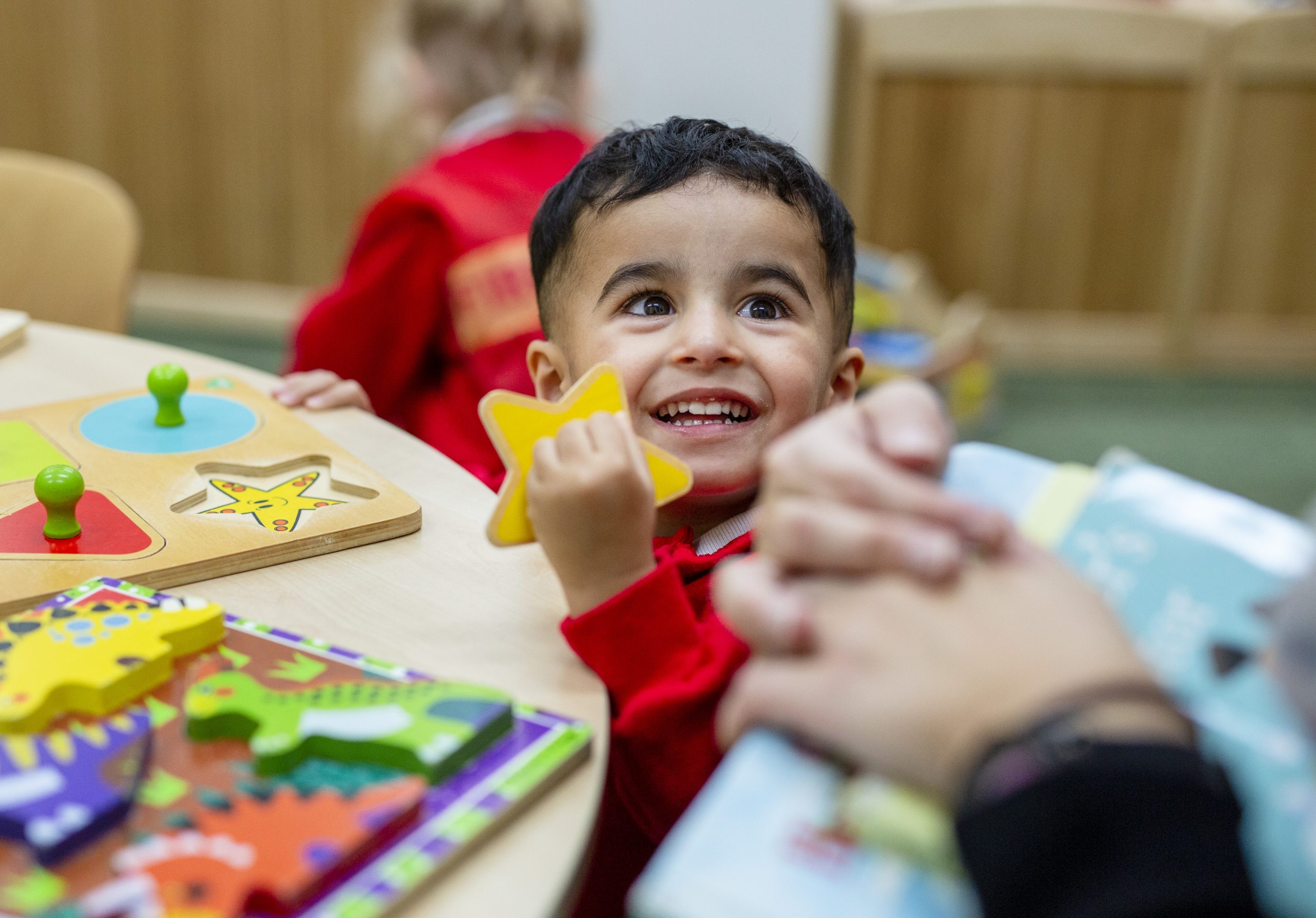 We proudly embrace the reputation of being 'Wolverhampton's best-kept secret' by numerous individuals despite our longstanding commitment to educating children for more than 80 years. At Newbridge Preparatory School, we foster a warm and inclusive family-oriented atmosphere that ensures a remarkably positive educational journey. Our school is a dynamic and welcoming community dedicated to nurturing the confidence and self-esteem of each and every child.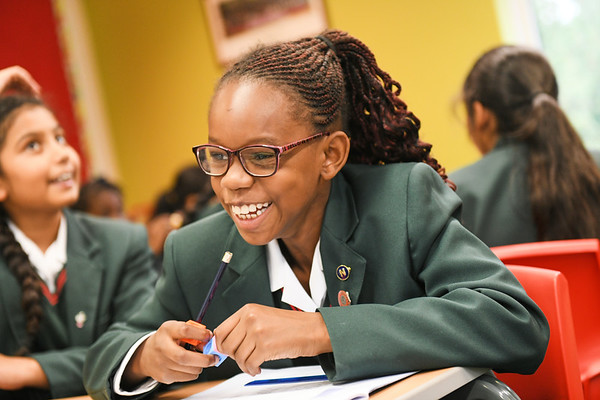 As a girls-only 'prep' school, starting from age seven, we are committed to nurturing your daughter's growth and providing her with the best education. We understand that the path to her senior school is not set in stone, and we offer the unique advantage of allowing her to savour her childhood within our 'all-girl' environment for as long as possible. Here, girls have access to a wide range of opportunities during the crucial ages of 7-11, laying down a strong academic foundation for their future success.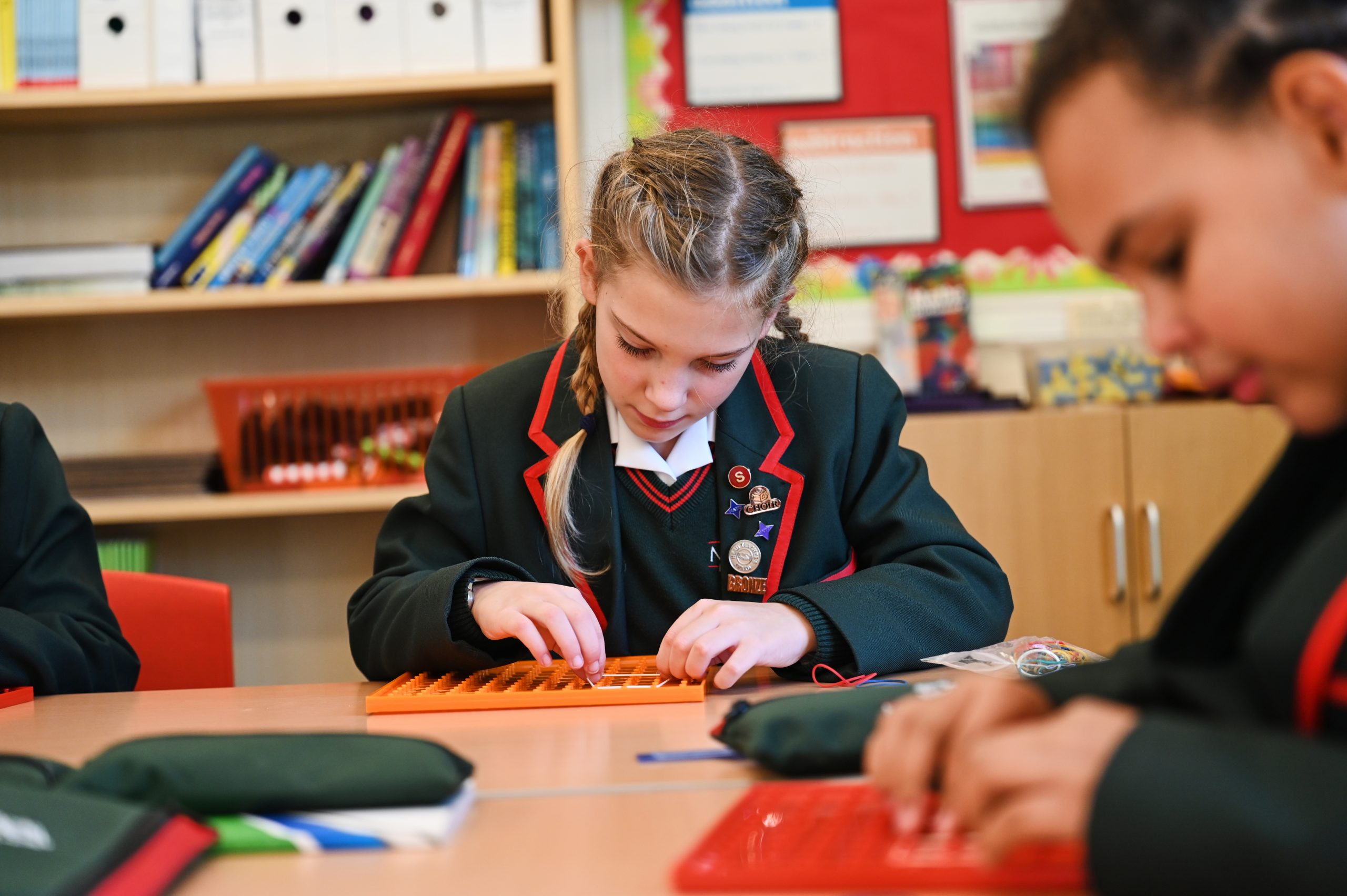 We are proud that Newbridge is a consistent top performer in the UK's education landscape. Year after year, The Sunday Times league table of the UK's Top 100 Prep schools has ranked Newbridge among the top 20 schools in the nation. In 2020, we achieved a remarkable milestone by securing the second-highest position among prep schools in the UK and the fourth-highest spot among all primary schools, encompassing state and independent schools, in the Year Six SATs results. 
What truly sets Newbridge apart is our commitment to being a non-selective institution. This distinguishes us from many of the country's most exclusive prep schools that also appear in the league table. Despite not employing a selective admissions process, we consistently achieve outstanding results, demonstrating our dedication to providing a high-quality education for all our pupils.