Broader Horizons - Visits and Residentials
At Newbridge we offer an exciting Residential Educational Visits Programme which forms a valuable part of the girls' broad and challenging curriculum. We offer the girls a variety of venues and experiences, whilst being able to offer parents value for money.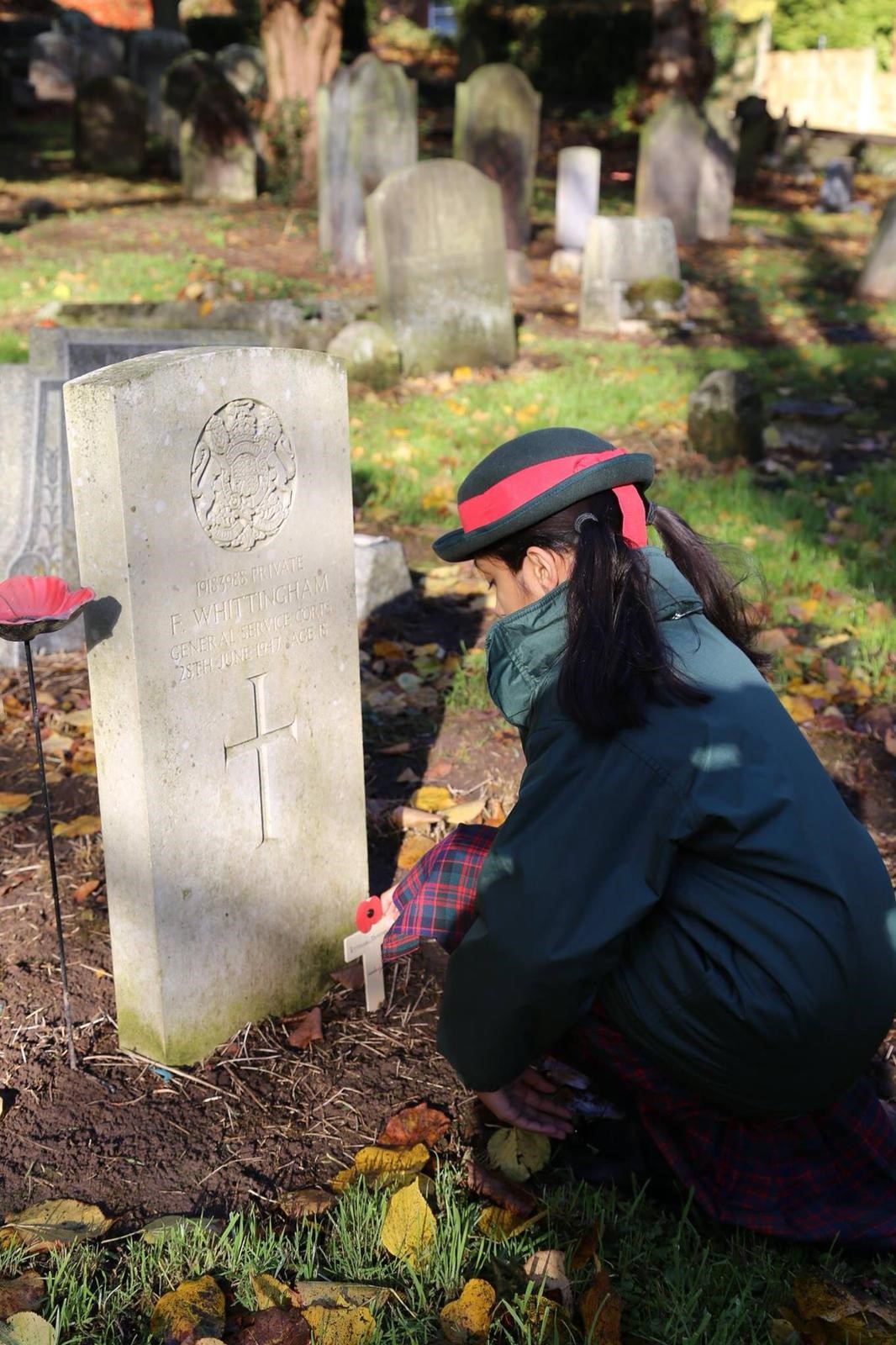 Residential visits (planned in Year Three through to Year Six) provide huge opportunities for the girls to gain new experiences and face a range of challenges that can significantly influence their personal development. A residential visit offers a unique variety of intensive event which encourage children to engage with staff and friends at a greater level and build relationships. They also raise interpersonal skills, including leadership, team work, trust and respect; often raising self-confidence, self-esteem and resilience.