Our 'Excellent' Inspection Report - 2022
Academic Excellence
We take pride in the outstanding quality of our pupils' academic achievements, with an Ofsted Equivalent rating of "Outstanding." Here's why:
Our pupils are high achievers, excelling academically due to our effective assessment framework, individualised planning, and the nurturing approach of our dedicated teachers.
From an early age, our pupils showcase exceptional communication skills, confidently using them to challenge and extend their learning horizons.
Our pupils exhibit excellent attitudes towards learning, applying their well-honed study skills to take the initiative whenever the opportunity arises.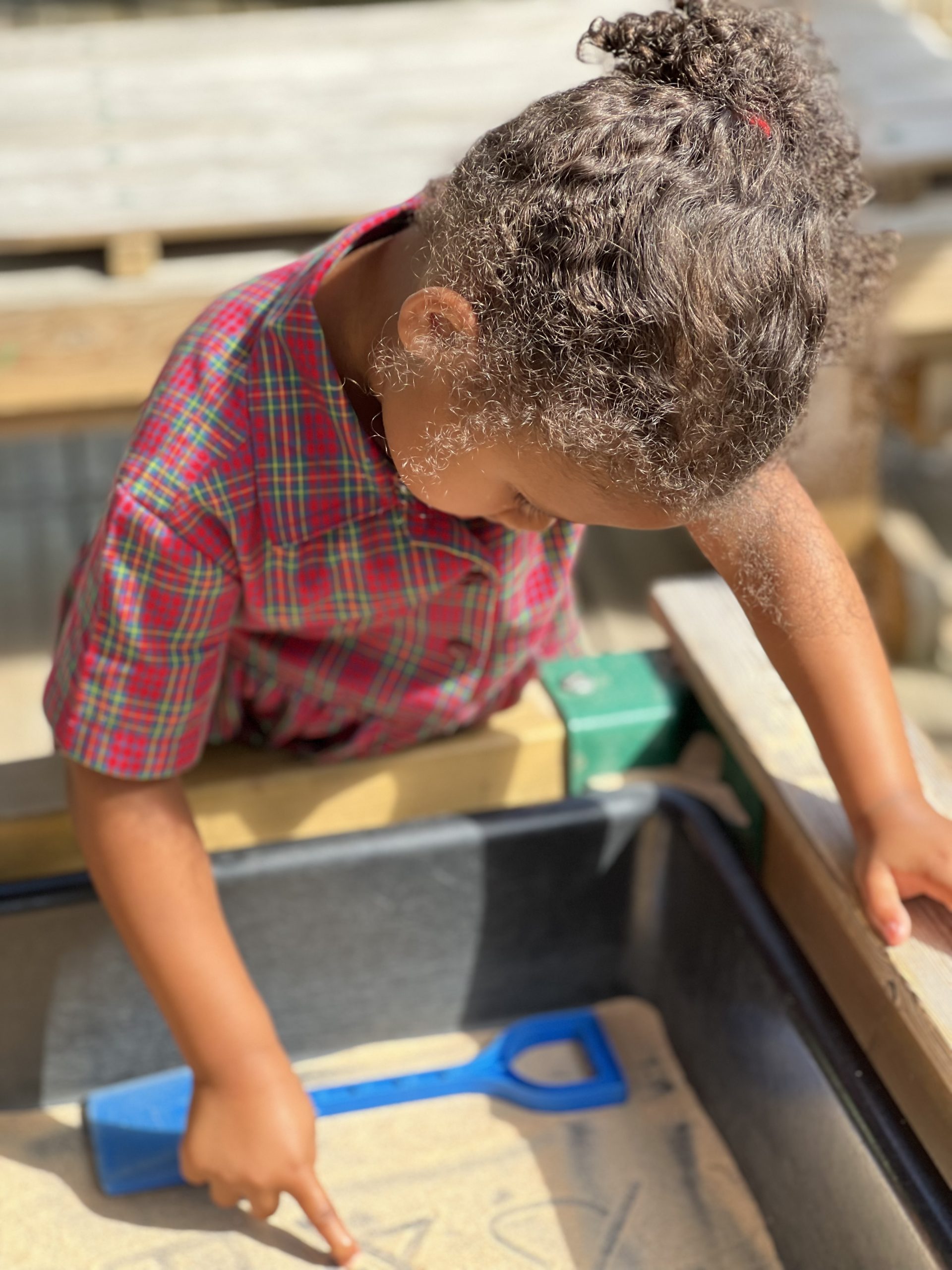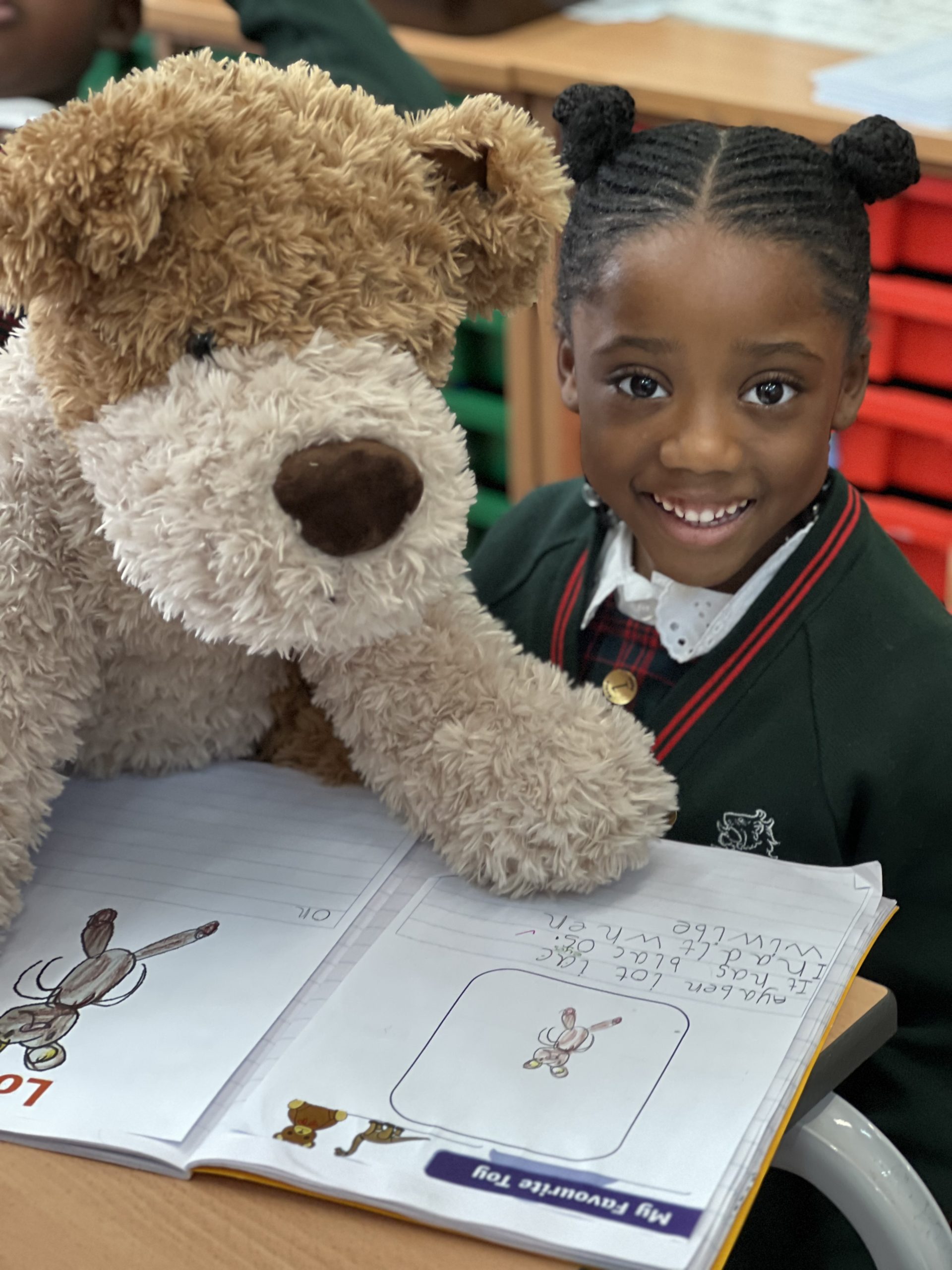 Exceptional Personal Development
Our school fosters excellent personal development in our pupils, earning an Ofsted Equivalent rating of "Outstanding." Here's how:
Our pupils develop a profound self-understanding and self-confidence, displaying resilience and a strong work ethic in their pursuit of success in all their endeavours.
They also cultivate remarkably strong social awareness and enjoy positive and supportive relationships with both their peers and staff, reflecting the school's strong family ethos.
Our pupils demonstrate an overwhelmingly positive understanding of the importance of inclusivity and exhibit a deep appreciation for faiths and cultures beyond their own.