At Newbridge, academic excellence is not our only measure of achievement. Physical education plays an important part in providing a healthy, rounded approach to education and life. Specialist teaching recognises individual strengths and encourages competitive success.
Activities include tennis, gymnastics, netball, rounders, athletics, swimming, hockey, lacrosse and cross-country. Our facilities include a netball court, tennis courts, a multi-purpose hall and a school playing field.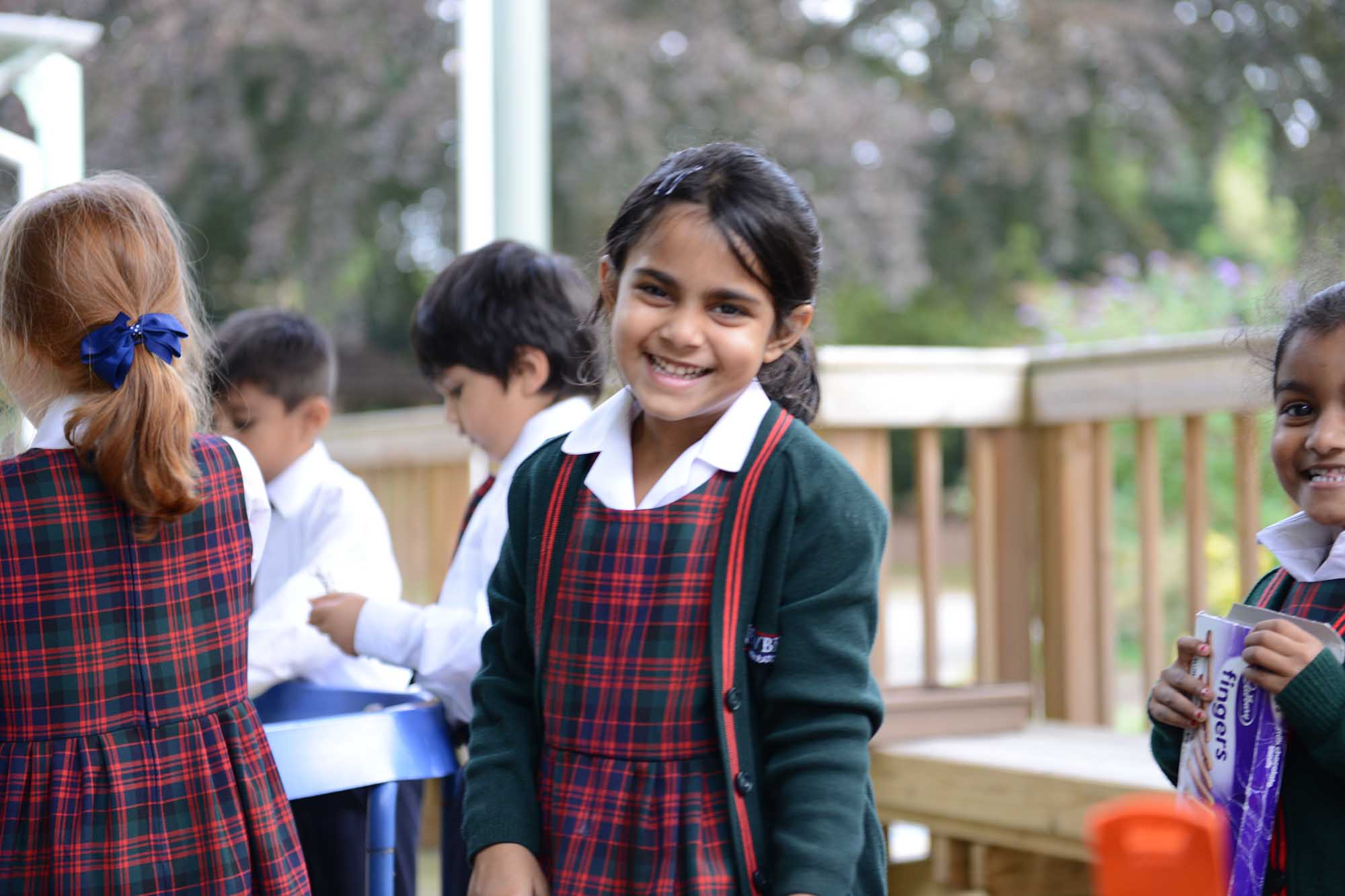 Girls and boys in Year Two swim throughout the Summer term as part of their Physical Education lessons. The girls then continue to swim throughout the Autumn and Spring term in Year Three.